Looking ahead to 2021, Worthington, Ohio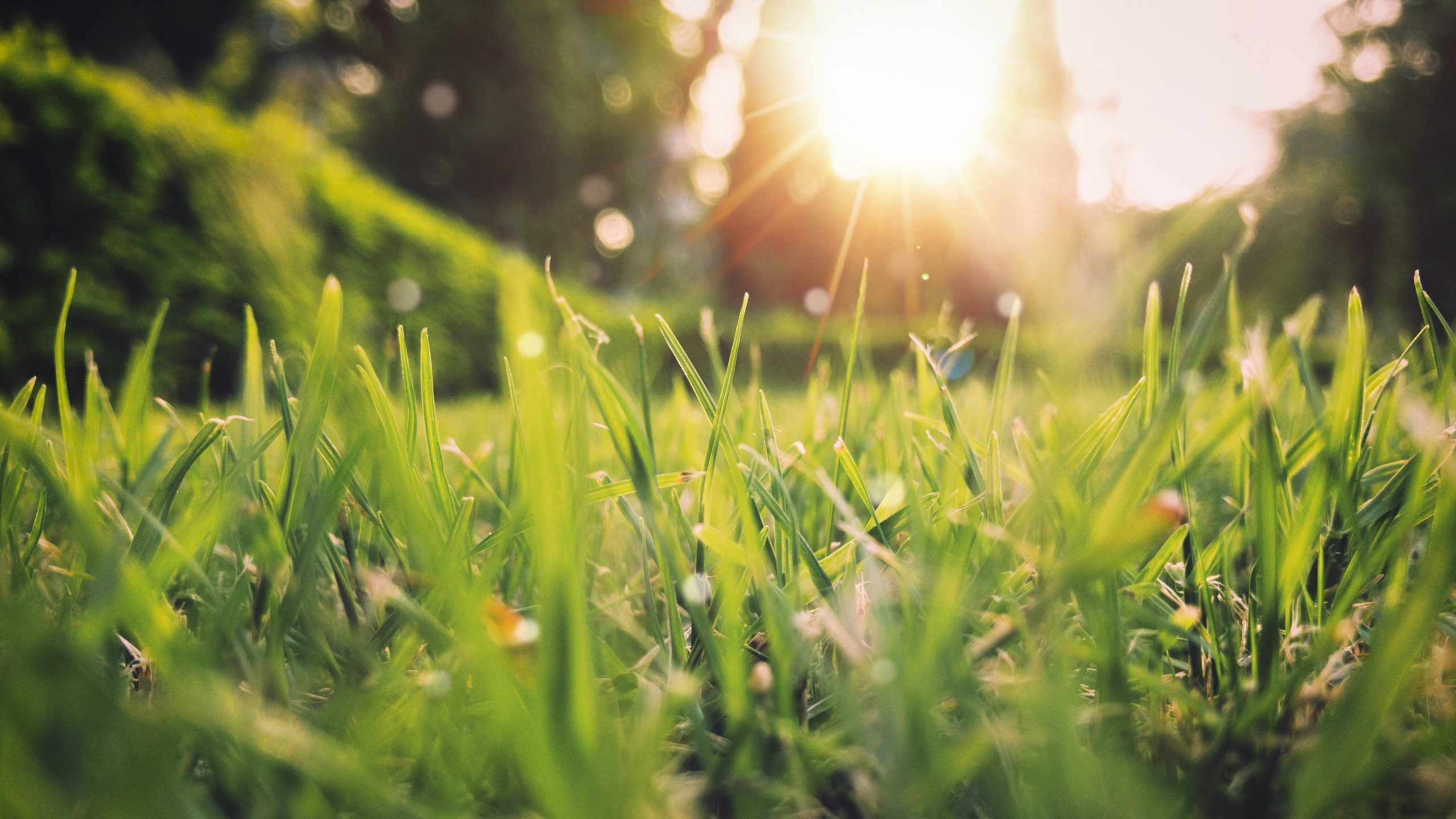 Looking back at 2020, and ahead to 2021, I am struck by how much Worthington is being impacted by events and forces originating from outside our city's boundaries.  Covid, of course, suddenly and dramatically intruded in to our world, painfully compelling us to forsake lifelong habits of how we smile, touch, talk, and gather with one another.  The end of this, thanks to the blessings of science, appears in sight.  And then, in late spring, sparked by the killing of George Floyd by law enforcement in Minneapolis, protests burst forth across our nation, including here in Worthington, with calls for police reforms and a clear-eyed look at broader issues of racial injustice.  Council has taken modest steps in this regard, with more to come, as we attempt to engage what are admittedly long-term, systemic, and complex problems (more on this below).  And then, at year-end, Council addressed the issue of solar panels in the Architectural Review District.  On the surface, this was merely a local, administrative question, but underlying it all was the specter of global climate change, and how this impending reality increasingly shapes the decisions we make (more below).  And so the year went.
Amidst it all, with the world impinging, the primary work of your local government—providing direct, essential services to the residents—continued unabated: recycling and trash, fire and police, roads and sewers, parks and rec, and so on.  This is our core mission, appropriately so.
And yet, by both choice and necessity, it is likely that in the coming year your City Council will continue to engage issues that are big in scope and of far-reaching consequence, such as those cited above.  The reasons to do so are pragmatic, as well as ethical and moral.  By striving to be an exemplary community, we will help create a better life for our own citizens, here and now.  And when we take action locally on these big issues, we lead by example, possibly amplifying our efforts.  Yes, the world acts upon us, but we can act in ways that impact the world.  In a community like Worthington, where the public has direct access to its elected officials, there need be no distance between core community values and public policy.  This much is within our control.
Looking ahead, here's a thumbnail sketch of some of the topical issues that I think are likely to be engaged in 2021.  (I realize each of these topics is complex, and I risk distortion through brevity, but I cite them now as reference points for future dialog):
Diversity and Social Justice—A specific, achievable, modest step that Worthington can take this year is to end Source of Income (SOI) discrimination in housing.   Our Community Relations Commission has researched the issue and sent a position paper to city staff and council on the topic ("Ensuring Worthington Remains a Welcoming Community, Source of Income Ordinance"), urging adoption of an SOI ordinance.  Bexley approved an ordinance last fall toward this end, and I believe we should expeditiously do likewise.  Read about SOI discrimination here: https://www.dispatch.com/story/news/local/2020/09/30/bexley-law-prevents-income-source-being-used-against-renters/3579399001/ .  And read about racial justice in Worthington here: https://davidrobinsonblog.com/2020/06/from-1836-to-2020-worthington-and-the-work-toward-racial-justice-2/ .
Environmental Sustainability—In order to financially empower homeowners who wish to install solar on their home (and invest in other energy efficiency measures), I will be advocating for the adoption of a Residential-PACE program in Worthington.  We already have a Commercial-PACE program in place.  In a nutshell, R-PACE is a powerful financing tool that enables homeowners to install significant clean energy upgrades on their homes by adding the financing costs to their mortgage payments.  Energy saved typically exceeds payments, thus creating positive cash flow from the outset.  The loan is attached to the property, not the individual, thereby enabling mobility.  Robust consumer protections are built in, exceeding current standards.  Worthington currently has fewer than 40 residential solar systems.  With the right set of policies, empowering the public, we could see many hundreds by the end of the decade.  I see this, in accord with the science calling for decarbonization of our energy systems, as an imperative.  Bexley, Hilliard, and others already have this program in place.  We led on electric aggregation back in 2018-19.  Let's not drag our feet on this consequential policy. Read about R-PACE here: https://davidrobinsonblog.com/2019/09/solar-for-worthington-homes-residential-pace/, and read about aggregation here: https://davidrobinsonblog.com/2020/03/money-saved-coal-not-burned-six-month-update-on-electric-aggregation/ .
UMCH—Yes, this may be seen as just a local matter, a defining land-use issue for our historic town.  But at stake are fundamental governing issues such as the rights of a community to intentionally shape its own future, the claims of financial interests (aka "the market") in driving governmental decisions, and the relative prioritization of the common good and private gain.  The sharp reality of these abstract issues will be very evident this year as the residents of Worthington strive to be heard—and listened to.  Read more here: https://davidrobinsonblog.com/2019/10/project-community-park-presents-1000-petitions-to-city-council/, and here: https://davidrobinsonblog.com/2019/10/umch-parks-and-rec-commission-letter-to-city-council-2014-we-feel-compelled-to-put-in-writing-our-thoughts-and-recommendations/ , and here: https://davidrobinsonblog.com/2019/05/housing-and-the-city-budget/, https://davidrobinsonblog.com/2020/05/public-health-public-space-parks-as-an-essential-business/ .
Police Reforms—The efforts to modify and adopt new law enforcement policies here in Worthington are being driven by a heightened awareness, in the wake of the killing of George Floyd and resulting protests, of potential deficiencies and omissions in our policies and practices moving forward.  I expect that an updated use-of-force policy, explicitly banning chokeholds, to be adopted.  I expect that the acquisition and use of body cameras will be funded and implemented, following a robust discussion on policies and procedures, to ensure that their adoption protects the interests of the public.  The augmentation of law enforcement with social service professionals is likely to be explored.  All of this following approval last year of an ordinance strengthening Council oversight of our police as related to public protests and demonstrations, both in Worthington and outside jurisdictions. Read more here: https://davidrobinsonblog.com/2020/11/council-oversight-of-law-enforcement-related-to-crowd-control-free-speech-events/, and here: https://davidrobinsonblog.com/2020/09/update-inquiry-into-police-policies-and-practices/ , and here: https://davidrobinsonblog.com/2020/07/are-our-police-policies-in-line-with-our-values-three-proposals-for-worthington-city-council/ .
Sub-Metering, Consumer Protection—This is a sleeper issue, but one that again brings up core issues of whether our government works on behalf of the general public, doing what no individual can do for themselves.  Currently, owners of apartment buildings are able to establish secondary companies that add a surcharge to the utility bills of their renters, providing no additional services or benefits, only costs.  These surcharges are hidden in the fine-print, but represent a hidden cost to those often least able to afford it.  As Worthington considers allowing additional apartments to be built, I believe it would be sound policy to prevent this exploitive practice.  Read more here: http://www.occ.ohio.gov/content/submetering-0 , and here: https://www.dispatch.com/story/business/2020/12/09/ohio-utility-regulators-ordered-review-billing-issue-again/6506386002/ .
~