Solar for Worthington homes: Residential PACE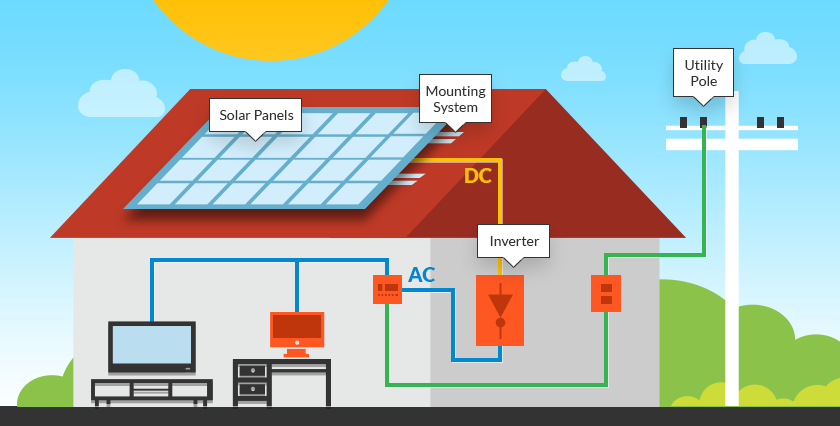 If you'd like to see more residential solar in Worthington, either on your own home or in general throughout the community, then I think you'll like the idea of Worthington adopting a Residential PACE (RP) program.  I wrote a letter to City Council at the end of last week proposing that we do so, with focus and speed, "commensurate to the urgency of energy and environmental issues in general."
What is Residential PACE?  Simply stated, it's a financing tool that enables homeowners to install solar generation systems with little or no cash upfront (in addition to solar, other energy efficiency projects may be included in a RP program, such as HVAC, insulation, windows/doors, etc.).  The cost of the installments is paid for through special assessments to the value-added home property as part of regular mortgage payments, with energy savings often providing positive cashflow from the outset.  Assistance is provided to homeowners throughout the exploration and installation stages by certified business partners (identified as part of a city-approved Administrative Agreement), streamlining decision-making while simplifying the process for Worthington residents.  Importantly, this program would be realized with no taxpayer monies nor burdensome administrative tasks for city staff.
Residential PACE programs are well established elsewhere, and would not require invent-the-wheel staff effort for us to move forward.  Close to home, Bexley, OH, passed its own Residential PACE ordinance in June of this year (here's a link to their Ordinance, Plan, and Cooperative Agreement: https://www.dropbox.com/sh/h0evd20xye9ywa9/AADE8aiV6IYEkclRwhpz-imca?dl=0 ). The city of Columbus appears close to moving on Residential PACE as well.
It's important to note that PACE programs are not entirely new to Worthington, having been available for commercial properties since our city joined the central Ohio Energy Special Investment District (ESID) in 2016 for the redevelopment of 350 W. Wilson Bridge Rd.  What would be new, if we adopt Residential PACE, would be that this smart financial tool would be broadly available to residents—not just businesses—helping to streamline and make affordable significant energy upgrades to our homes.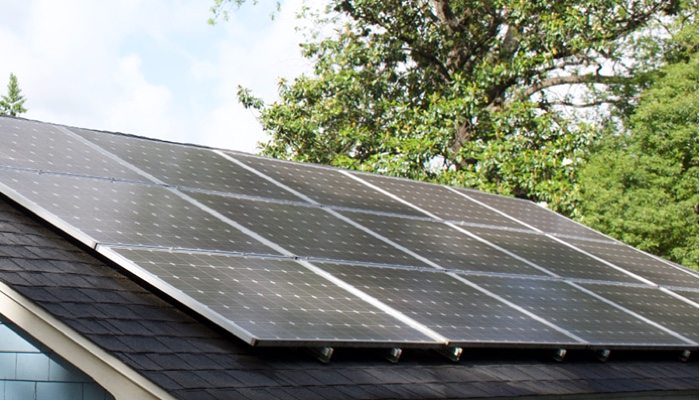 You can read about Residential PACE here: https://www.bricker.com/insights-resources/publications/property-assessed-clean-energy-pace-financingthe-ohio-story , and here, https://www.energy.gov/eere/slsc/property-assessed-clean-energy-programs .
I'll be posting more about this issue as it works its way through Council.  As I see it, Residential PACE is a logical progression for us following the passage last year of our citywide residential electric aggregation program (which secured a 75% affirmative vote from the public).  Stay tuned.  Feedback most welcome.