Worthington Pools: Swiminc to come to City Council, Feb.6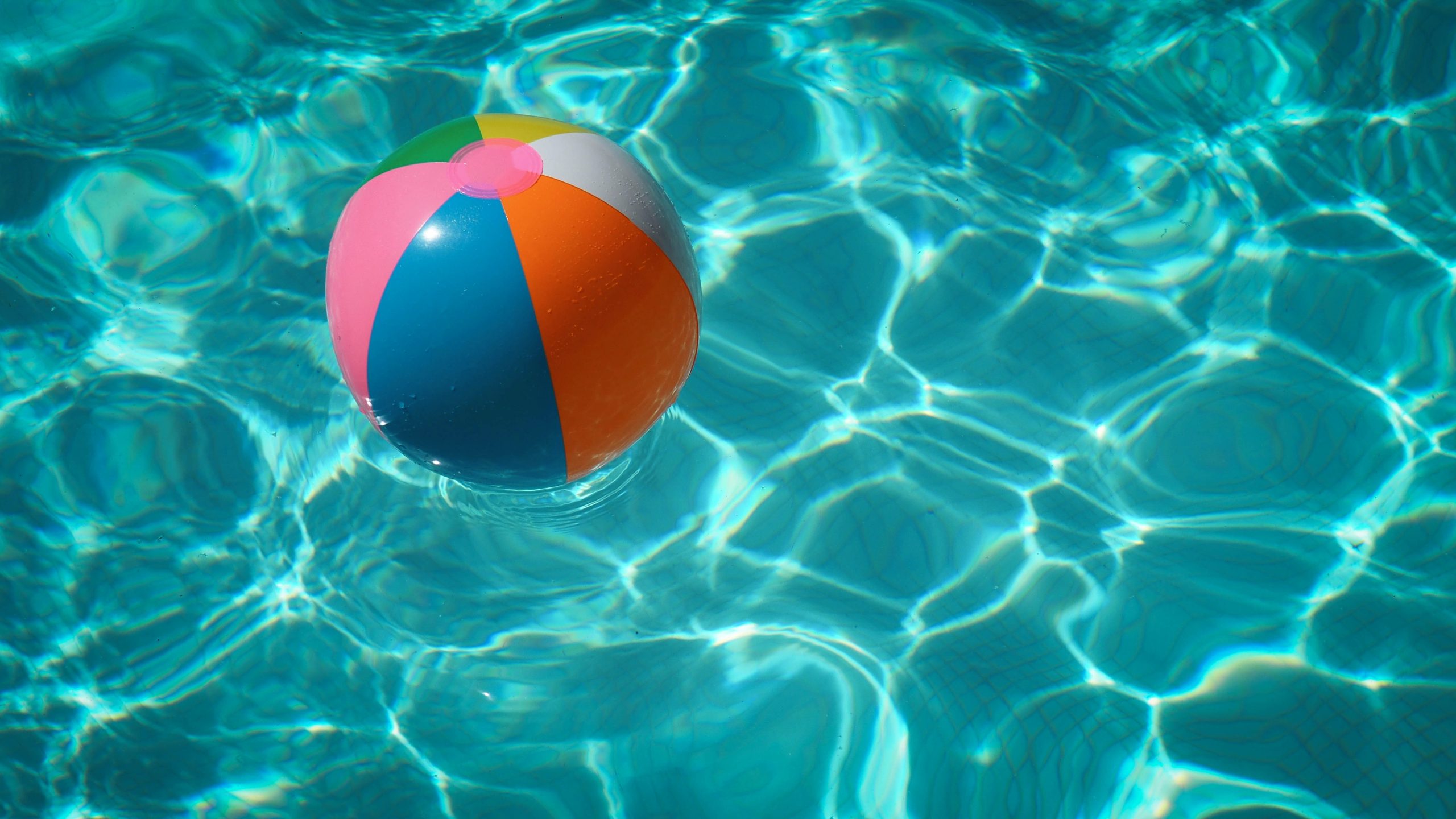 Summary: A presentation by Swiminc's leadership will be given at the February 6 meeting of City Council (7:00 p.m.), focused on the physical and financial state of our Worthington pools (outdoor public pools and adjoining natatorium).  Q&A will follow.  It is my hope that this public discussion will initiate a process, leading to action, that will place our pools on solid footing moving forward.  Please join us, in-person or online.
~
As the reader may know, our outdoor public pools and adjoining natatorium have been the subject of on-and-off discussion for many years.  The focus of the dialog has been whether the problem of the pools' deferred maintenance has become acute, and whether structural changes—financial, operational, legal—are needed for long-term viability.
As I see it, the current organizational structure of the pools has worked against long-term planning and action.  The pools, though legally owned and managed by community-based, not-for-profit Swiminc (https://worthingtonpools.com/about/), are physically located on school-owned land (adjacent to Thomas Worthington High School).  To further complicate, the pools, embedded within the city of Worthington itself, are generally perceived by the public as a city resource (as is the case in many municipalities), even though the City's involvement has largely been informal and peripheral.  Lastly, the outdoor pools are generally profitable year-to-year, while the natatorium is not.  This overall arrangement is something of an historic anomaly.  And though workable and successful in most regards for decades (thank you Swiminc!), accountability for the schools and City has been dispersed, and thus the motivation for long-term action diminished, leading to the current state of things.
Fortunately, I believe we are in a moment of opportunity to do more than simply discuss and defer regarding this highly significant public asset.  The school system included funds in their recent levy in support of the natatorium (which is used principally, though not exclusively, for school-related programs).  Swiminc itself has new leadership, as does the City.  There appears to be a convergence of favorable developments within all parties.  Hence my invitation to Swiminc to come to Council, so that that they may update us on the state of things, and from that starting point we may move forward together.
From Swiminc, we will hear from:
Douglas Southgate (President, Board of Directors), Maria Anderson (Vice President, Board of Directors), and Kurt Carmen (Executive Director).
About Swiminc Inc.:  We are a 501(c)(3) community based, private non­profit organization that was established for the purpose of running the Worthington Pools and all of the programs located at the center of this community resource. We are run by an all volunteer Board of Directors drawn from the Worthington community. Swiminc was incorporated in May 1953 by members of the Worthington community working with the Worthington School District and it has operated the Worthington Pools pursuant to a long term lease with the Worthington School District, the owner of the property, since 1957.
We are the custodian of over 60 years of tradition in Worthington, and we are dedicated to ensuring these traditions of the community are available for decades to come.