Tonight at City Council: Protection of Poll Workers, and Domestic Violence & Guns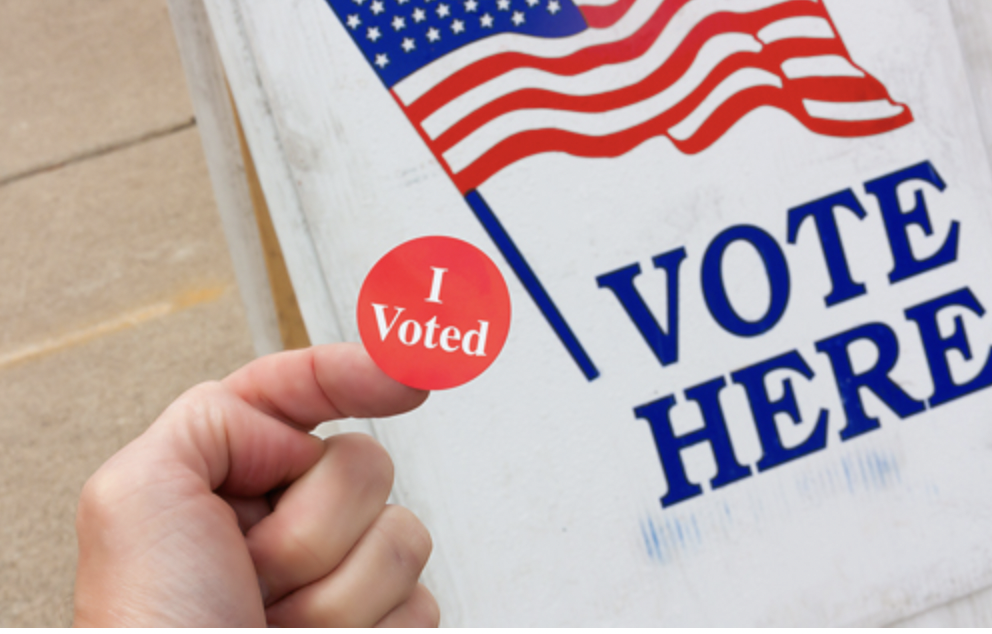 Dear Reader, there are two important items on tonight's Council agenda that would be easy to miss, so I wanted to call your attention to them: 1) legislation aimed at keeping our elections and poll workers free from harassment and interference, and 2) legislation that adds "intimate partners" (dating relationships) to our domestic violence ordinance, with the secondary effect of broadening the application of the federal prohibition of firearms possession by those convicted of misdemeanor domestic violence. 
These two pieces of legislation relate to highly significant national issues—protecting our electoral, democratic processes, and the deadly confluence of domestic violence and guns—and place Worthington at the forefront, and on the right side, of addressing these issues.  I encourage you to read via this link, the short, highly informative Background statements on these ordinances, provided by our Law Director (domestic violence issue on pgs. 13-17, and poll worker protection on pgs. 18-23):
https://www.worthington.org/ArchiveCenter/ViewFile/Item/4286
The election poll worker legislation is modeled after a similar ordinance recently passed in Upper Arlington. I was alerted to UA's actions by a Worthington resident and, after reading the substance of their ordinance, thought that Worthington could readily, and rapidly, pass similar protections for our poll workers prior to this year's election day.  The issue of ensuring that elections are conducted without fear and intimidation, for both poll workers and voting members of the public, is foundational to the continuing success of our form of government.  That's why I think this legislation is important, and why I'll continue to support any and all pragmatic steps to proactively protect this right here in Worthington.
The domestic violence ordinance grew out of Council discussions following the school shooting in Uvalde, Texas (May 24, 2022, with nineteen students and two teachers fatally shot, and seventeen others wounded).  Similar to Council's actions following the Parkland school shooting (February 14, 2018, with seventeen persons fatally shot, and seventeen others wounded), we sent a letter to our elected officials (both state and federal), calling on them to support effective gun violence legislation.  But writing a letter alone felt terribly inadequate to me.  So I asked our Law Director whether there was any firearms-related legislation that we could pass, without needlessly exposing ourselves to probable legal challenge.  I cited the various pieces of firearms-related legislation that Columbus has passed in recent years that have not been challenged in court.  I thought something tangible—beyond a letter—could be accomplished.  The intimate partners legislation, passed in both Columbus and Westerville, was judged to be most suitable.  This legislation addresses the very real issue of domestic violence perpetrated by intimate partners, and recognizes the fact that guns often play a deadly role in these acts of violence.
I recognize that this proposed action is peripheral to the core issues, and the related actions that could be taken, related to reducing gun violence, but here in Worthington (like all municipalities in Ohio) we have been severely constrained by the Ohio state legislature as to what we are able to do at the local level.  This is the hard and unwelcome reality here in Ohio.  But we can and will press for meaningful action where we can.