Open Public Forum, Sunday 10/2, 1-2 p.m. COhatch Village Green, with David Robinson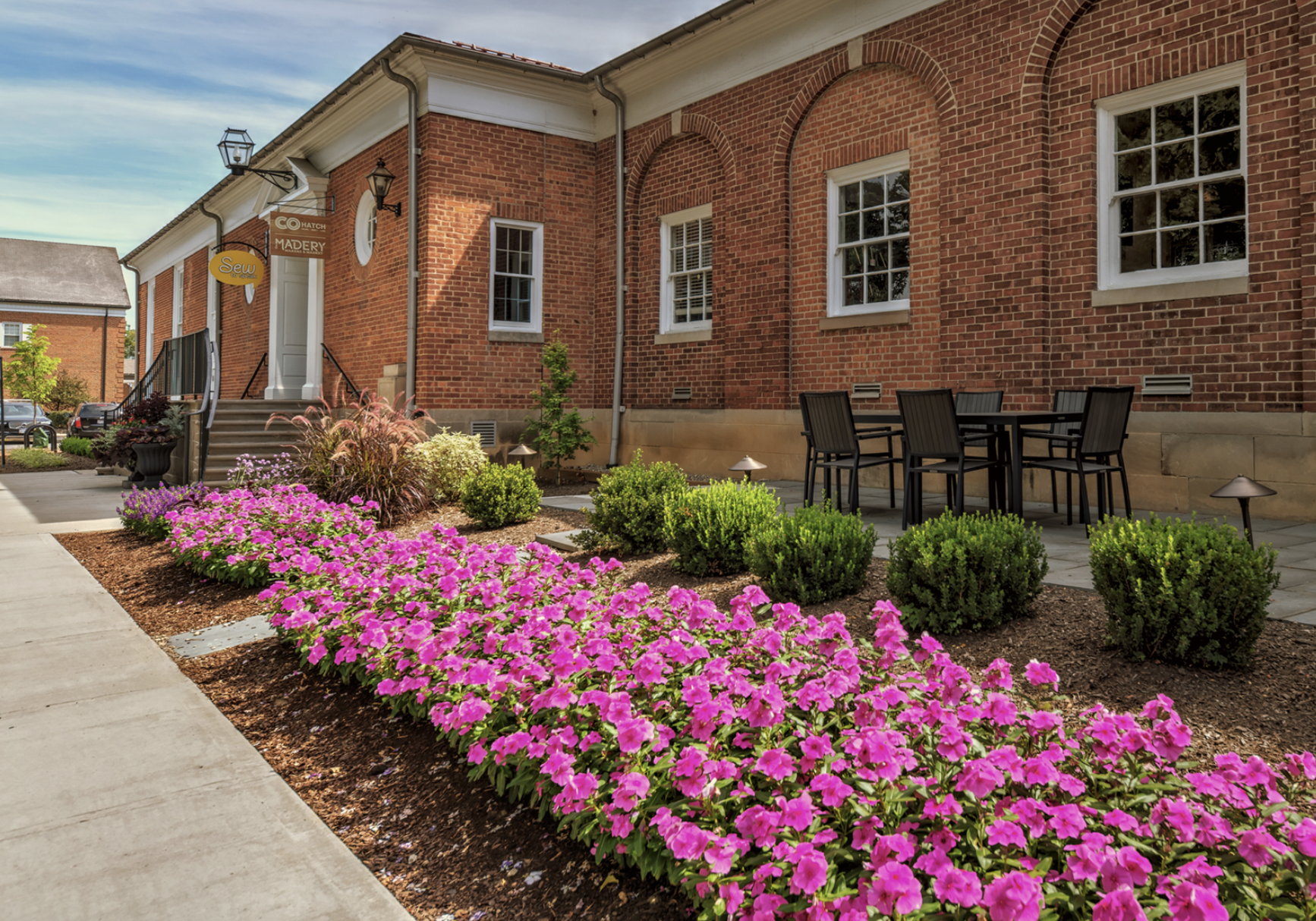 "An informed and engaged citizenry is the basis of sound public policy."
Dear Reader, I wanted to let you know that I'll be hosting an open public forum this coming Sunday (10/2), from 1-2 p.m., at the COhatch facility on the Village Green (northeast corner, in the historic library building, at 752 High St #2, Worthington, OH 43085).
It would be great to see you there.
The purpose of this town hall forum is straightforward: as your elected representative, I want to hear your thoughts and exchange ideas about any city-related matter. This type of in-person, free-wheeling dialog is, or at least ought to be, at the heart of how we govern ourselves here in Worthington. The bulk of the time will be devoted to open-ended Q&A, facilitated by fellow resident and public servant, Joe Sherman. And if I don't have an answer at the forum, I'll follow up with city staff and get back with you afterwards. So come one, come all, see your neighbors, share your thoughts, be a citizen.