City's Finances and Council's Fall Agenda, 2022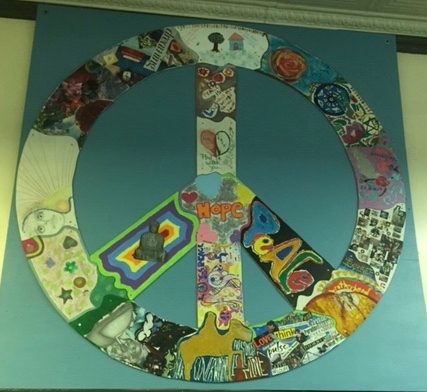 Dear Reader, I hope your summer was joyful and full of life, amidst whatever difficulties and challenges you encountered.  Your City Council is now back in session, following our annual August break.  We have a very busy autumn agenda ahead of us (that's why you elected this Council—to get things done).  I'll be writing in upcoming posts about the many issues we'll be engaging, but for now, here's a cursory listing, in no particular order, of issues beyond the normal business development and budgeting processes: development of long-term sustainability plan, creation of parks foundation, review of the Comprehensive Plan (a great deal falls under this category and will be discussed throughout the fall and from many different angles), age-friendly programs/policies, deer management, SwimInc. (public pools), housing, pay-to-stay, historic preservation, and chickens.  There's more, but that gives you an idea.
Fortunately, the City's finances are strong, enabling us to fund existing services and to prudently consider expanded programs and services where key opportunities and needs exist.  A few financial highlights (see graphics below): year-to-date income tax collections are up 6.4% compared to 2021, and total General Fund revenue is nearly $2 million above budget ($24.6 million actual, $22.8 budgeted).  Robust revenue, combined with spending discipline, has resulted in a General Fund Cash Balance of $24.2 million (compared to $19.5 at 1/1/22).  For the most recent report (8/31/22) from the Dept. of Finance, go here (pgs. 11-16) https://www.worthington.org/ArchiveCenter/ViewFile/Item/4270.
Stay tuned.  It's going to be an exciting fall here in the beautiful city of Worthington.
P.S. the featured image at top comes from Linworth Alternative High School, photographed a few years ago at my step-daughter's graduation.