City Finances: Update, 11.30.2020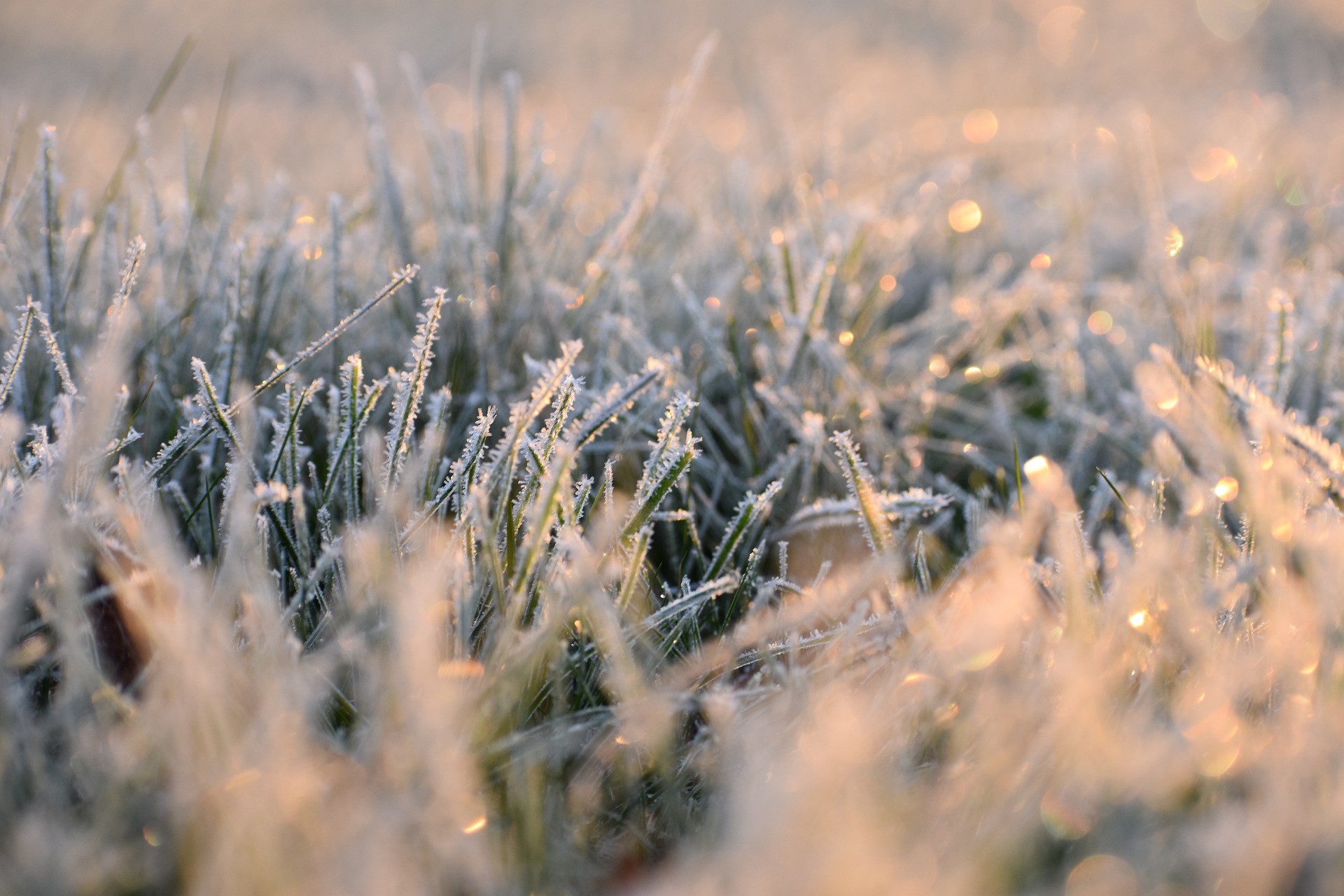 Summary: the state of City finances is unexpectedly strong as we approach year-end.
When covid-19 first broke on to the scene last March, projections for city finances 2020 took a somewhat scary nosedive.  A 10% drop in income tax revenues was forecasted (and who knew what the bottom really was?).  And, since income tax revenues account for ≈ 75% of city revenue, this projected downturn cast a big shadow of uncertainty on a wide range of plans and programs.  Belt-tightening was obviously called for—a couple of painful notches for starters—but would that be enough?
Happily, as we approach year-end, we can now safely say that not only has the worst been averted, but that we will enter 2021 in a decidedly strong financial position.  This positive outcome is a result of 1) better-than-expected income tax revenue, 2) highly effective cost management by city staff, and 3) one-time receipt of state/federal funds.
Given remaining uncertainties, even as I look forward with great optimism to a post-covid 2021, I would suggest that continued financial prudence and a spirit of gratitude are most appropriate at present.  Here are a few highlights of the 11.30.20, Year to Date (YTD) financial report as presented at last Monday's Council meeting:
YTD income tax R

evenues

are just 0.17% below budget ($19,525,556 actual vs. $19,558,186 budgeted), not the 10% projected back in April.
Total General Fund E

xpenses

were reduced by a whopping $5.1 million from budget, a 17% reduction ($25.6 million actual vs. $30.7 million budgeted*).

 

These savings reflect the furloughing of part-time workers, unfilled staff positions, reduced programming, and deferral of various maintenance expenditures.
The result? Our

General Fund Balance

will in all likelihood actually increase for the year, and will be in the range of $16-17 million at year-end, more than 50% of last year's expenditures (the upper end of the City's target).
Lastly, because of ≈ $1.4 million in CARES Act funds received, the City was able to provide much-needed, direct financial assistance to community groups ($100,000) and small businesses through a ReBoot COVID Relief fund ($300,000). Read about this here:

https://worthington.org/1943/COVID-19-Business-Support
The full 11.30.2020 financial report can be viewed here, pages 26-31: https://www.worthington.org/ArchiveCenter/ViewFile/Item/3616)
I'll be glad to try and answer any questions prompted by this thumbnail sketch post, if you email me at davidwrobinsonblog@gmail.com
My earlier post (September, 2020) on the city's finances can be viewed here:
https://davidrobinsonblog.com/2020/09/a-bit-of-good-news-amid-covid-19-city-of-worthington-finance-update-8-31-2020/
And, if you wish to see how the financial outlook appeared back in April, please go here (pages 48-52): http://www.worthington.org/ArchiveCenter/ViewFile/Item/3393
* The $25.6 million actual figure was derived by adding the Police and Fire expenditures ($432,620 and $796,817, respectively), that had been moved to the CARES Act Fund 222, back in to the GF Expenditures report (where they normally would be located in order to provide comparative information year-to-year), so that the $24,327,002 Total Expenditures figure on the GF Overview report became $25.6 million.