Alert: Electricity supplier sales scam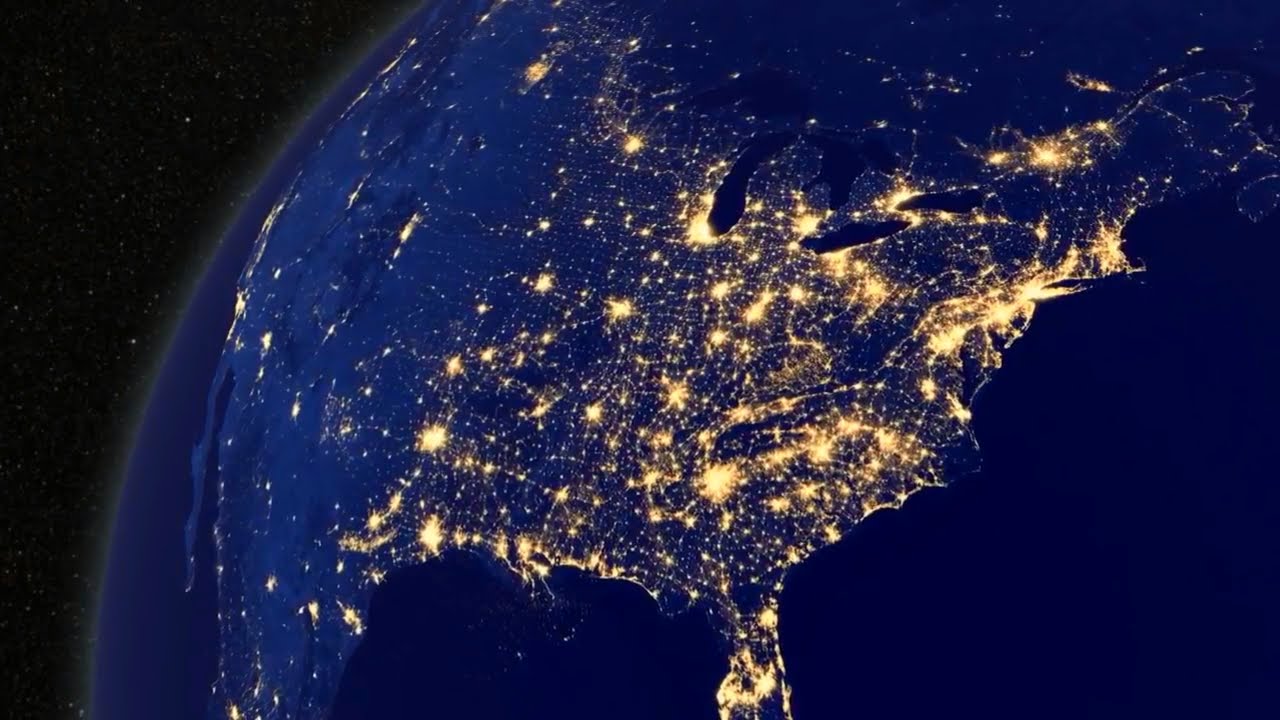 Alert: A company called Energy Solutions (https://www.esui.us/) is making sales calls to Worthington residents, claiming that our community electricity aggregation program is about to expire.  This is false—the current two-year contract won't expire until June, 2021, and is likely to be renewed by Council at that time. (fyi, the first year of the program will have saved ≈ 4,200 Worthington households over a total of $130,000, and, based on usage of ≈ 46 million kWh, offset through clean energy RECs the equivalent of over 35 million pounds of coal burned [https://www.epa.gov/energy/greenhouse-gas-equivalencies-calculator]).  I've filed a complaint with the PUCO, requesting that they require Energy Solutions to cease this misleading sales effort, and return accounts obtained in this manner to our community program.  Here's the text of my PUCO complaint:
July 9, 2020
Background:  The City of Worthington was certified as an electric governmental aggregator on March 7, 2019 (Case #: 19-0229-EL-GAG; Certificate #: 19-1378E(1)).  The City entered into a supply agreement with AEP Energy for a 24-month term which runs from June 2019 through June 2021.
Complaint: I have recently received calls/emails from Worthington residents stating that they have received a phone call from Energy Solutions, claiming that the residents' electric supply agreement (in which they are taking part) is about to expire, followed by a pressured sales pitch to enter into a new agreement with Energy Solutions.  While I understand we cannot entirely stop Energy Solutions' marketing efforts, I am of the opinion their marketing practices are not only inaccurate but potentially fraudulent.  By stating the residents' current supply contract is coming to an end, Energy Solutions is, in effect, deceiving our residents and causing confusion and anxiety. While this has resulted in specific outreach to me from concerned residents, there is no telling how many residents have taken Energy Solutions' word and switched to their program under the mistaken conclusion that the City's program is no longer available to them.
Requested Resolution:  I am requesting the PUCO require Energy Solutions to discontinue this marketing practice and return any residential accounts obtained through this practice back to the City's Electric Aggregation Program.
David Robinson
Worthington City Council Member