A Resounding "YES" for Clean Energy Savings (Issue 39)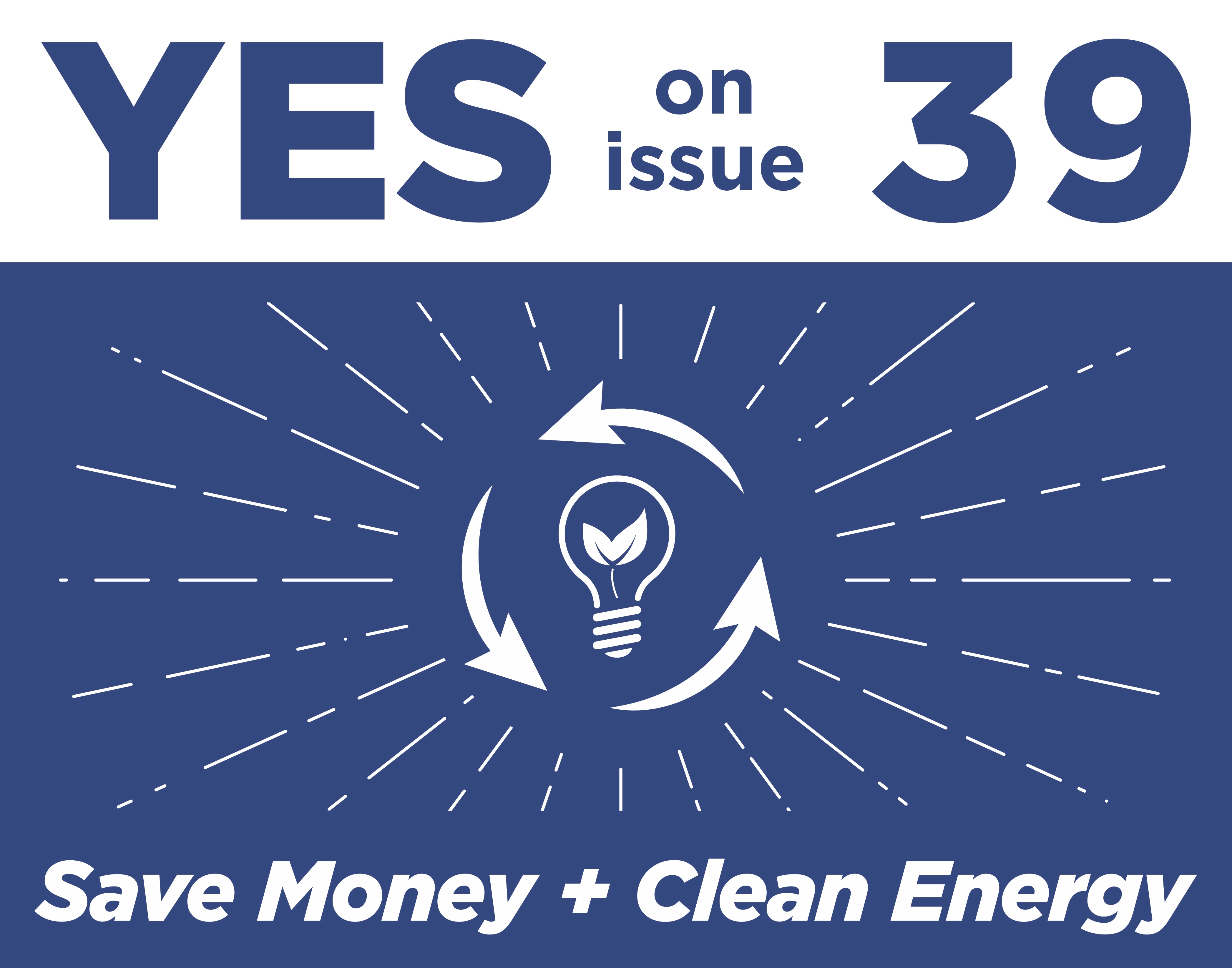 Clean energy, and good economic sense, were heartily affirmed on Tuesday when Worthington voters gave a resounding YES to Issue 39. Citywide, over 75% of voters affirmed the initiative (6,310 YES to 2,085 NO). Support was broad-based and consistent across our community, with a high of 78.6% YES in ward 2C (Colonial Hills area) and a low (still very high!) of 70.9% in ward 4B (Wilson Hills, east to Huntley).
Next steps for implementation include a review of proposed purchase contracts (presented to the city by our partner, Energy Alliances) which will vary in terms of the proportion of clean energy and exact cost. I encourage all residents to stay engaged and weigh-in when discussed at Council meetings next year.  It is my hope, and expectation, that we will be able to secure a cost-saving contract based on 100% clean energy RECs. It is anticipated that the program will launch in time for the summer season when electricity demand is highest.
Our forward-thinking efforts here in Worthington—leading by example—may well have an outsized impact on other communities. Our ballot effort, now successful, was noted not only locally, but by the national online press: https://energynews.us/2018/11/01/midwest/clean-energy-and-savings-drive-columbus-suburbs-ballot-measure/  [there is a well done video embedded in this article explaining some of the history of Ohio's electric system and the economics of electric aggregation—well worth the five minutes), and here:  https://www.renewableenergyworld.com/articles/2018/11/clean-energy-and-savings-drive-ballot-measure-in-ohio.html
Looking ahead, Issue 39 helped to elevate public awareness and stimulate discussion regarding energy, the environment, and good economics. This will serve us well as a basis for advancing additional policies supporting livability and sustainability here in Worthington. Nicely done voters!