Worthington's Issue 39 and the Global Climate Action Summit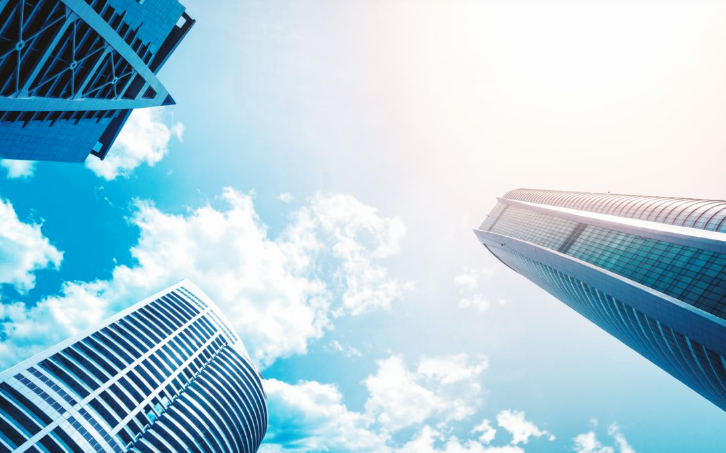 Dear Reader, as you may know, Worthington residents will have a chance this November to vote in support of community-wide electric energy aggregation (Issue 39). The twin goals of the program are for us to save money on our electric bills and to reduce our carbon footprint, to be accomplished by combining the purchasing power of ≈ 5,000 households and small businesses.
I thought of our local effort this morning when I read about the Global Climate Action Summit (https://www.globalclimateactionsummit.org/), taking place this week in San Francisco. The Summit is an outgrowth of the "We Are Still In" network (https://www.wearestillin.com/), a loose coalition of "more than 2,800 leaders from America's city halls, state houses, boardrooms and college campuses, representing more than 160 million Americans and $6.2 trillion of the U.S. economy," committed to taking meaningful climate action. This group arose in response to the inaction, and worse, at the federal level, that began in 2017. Notably, Columbus, Ohio is a signatory city of We Are Still In (https://www.wearestillin.com/organization/columbus-oh).
The importance of this group lies in the fact that its members refuse to remain silent, or passive, in the face of federal stonewalling, and are demonstrating through their actions, in their own spheres of influence, that each of us can and must make a difference. I encourage you to learn more about the group (https://www.wearestillin.com/) and, perhaps, to take heart in the knowledge that serious action is taking place across many segments of American society—industry, state and local governments, universities, faith groups, tribes, and cultural institutions—as testimony to the world, ourselves, and those who would lead us that we are irrepressible and determined to be a part of the solution to this urgent and far-reaching problem (https://www.wearestillin.com/news).
I believe this group's mission and methods speak to the underlying purpose of Issue 39. Yes, saving money will be good. But helping save the world, through local action, is far better still. Yes, I know that Worthington is but a city of ≈ 15,000 persons in a world of 7.6 billion. And, yes, I agree that Renewable Energy Credits are not as pure an answer as direct generation. But it is a step. A meaningful one. And it is a statement—that we in Worthington wish to act with pragmatic purpose, here and now, in our own way, in a spirit of hopefulness, and to not surrender to passivity or resignation as some would wish.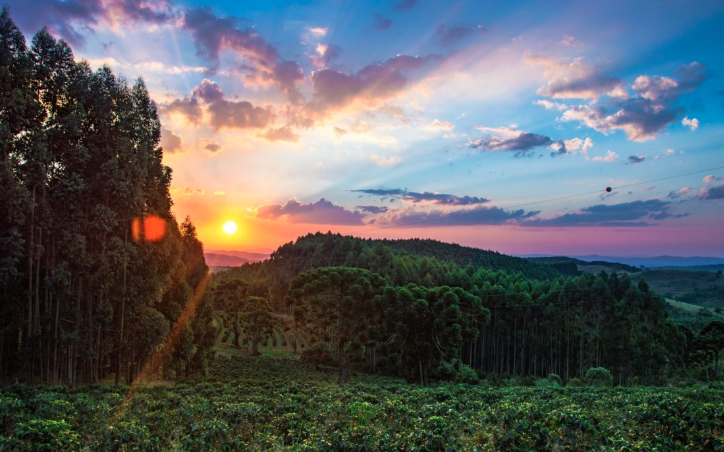 To read more about Worthington's planned aggregation program: https://davidrobinsonblog.com/2018/05/electrical-aggregation-in-worthington-how-to-not-burn-20-million-pounds-of-coal/, and here, http://www.worthington.org/DocumentCenter/View/5039/ElecAggFlyer-FAQ-for-web?bidId=. And to read about the summit: https://www.nytimes.com/2018/09/11/climate/california-climate-summit.html?action=click&module=In%20Other%20News&pgtype=Homepage&action=click&module=News&pgtype=Homepage.