Council Meeting Recap: Electrical Aggregation, Community Garden, and Tobacco 21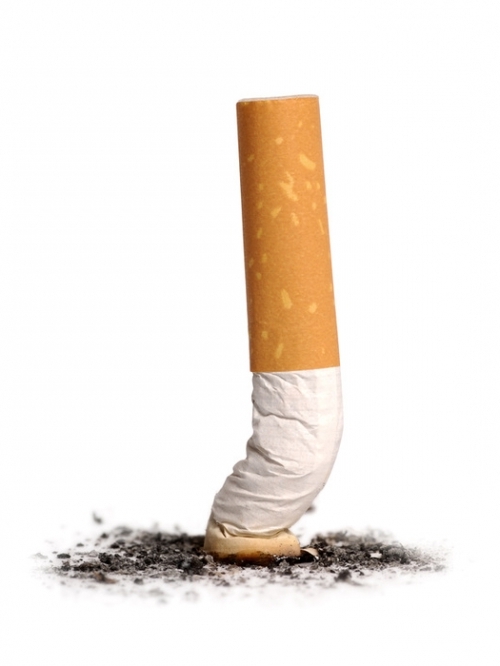 Several important items were discussed and voted on at last night's Council meeting. Here's the quickest of recaps:
1) Electrical Aggregation:
– Yes on motion to proceed (unanimous vote)
– Summary: The city will engage consulting firm Energy Alliances (at no direct cost to the city) to prepare ordinance for November ballot that, if approved by voters, will enable the city to enter in to community aggregated purchases of electricity for households and small businesses (providing both financial and environmental benefits).  Council will make final decision whether to proceed by July 16 meeting.  A robust public outreach/education will follow.  This is a real win for our sustainability efforts.  More posts to come.  Prior post here: https://davidrobinsonblog.com/2018/05/electrical-aggregation-in-worthington-how-to-not-burn-20-million-pounds-of-coal/
2) Community Garden at McCord Park:
Yes on resolution to retain garden in McCord Park design plan (6-1; Yes—Dorothy, Foust, Kowalczyk, Michael, Robinson, Smith; No—Myers)
No on motion to amend resolution to require City Council to approve any future changes to size or location of McCord Park Community Garden (3-4; Yes—Kowalczyk, Robinson, Smith; No—Dorothy, Foust, Michael, Myers,
Summary: The primary vote centered on whether to retain the Community Garden in the design plan for the upcoming McCord Park renovation.

 

Following much complex and at times confusing debate, the outcome was that the Parks & Rec. Commission recommendation (approved by a 4-3 vote) to fully remove the garden from the park was not accepted, and Council opted to retain a "compromise" version (reduced to ≈ 80% of current size) of the garden.

 

Many detailed questions remain, such as whether secondary garden sites will be developed, and whether future action could be taken to shrink or move the garden.

 

This last issue was the motive behind the amendment that I proposed that was defeated 3-4.

 

Here's a draft of the amendment: "The garden and its operations are to remain in the proposed (Option C) McCord Park location, without further diminishment or removal, unless or until further formal action by City Council, following approval of current resolution."
3) Tobacco 21
Yes on ordinance (unanimous vote)
Summary: Will raise the minimum legal sales age for retailers to sell tobacco and tobacco related products to 21 years of age in the City of Worthington. This is a real public health victory. Research indicates that an astounding "95% of adult smokers begin smoking before they turn twenty-one."

 

This legislation, already in place in Columbus and a number of other suburbs, recognizes this fact as a focal point for reducing the private and public costs of smoking.

 

This legislation builds on Worthington's history of being an early adopter of smoke-free public spaces.